About Us
My Locker Laundry is an e-commerce + dry-cleaning solutions provider.
We install hassle free electronic lockers at condominium, free of charge, to enable customers to do their dry-cleaning: business shirts, winter jackets, bed sheets etc at a highly competitive price. We integrate the utility of an omni-channel digital-offline customer interface, microservices design architecture, proprietary customer relationship management system, factory optimization management and logistics management systems among other enterprise solutions to offer the most convenient, easy and high-quality way customers do their dry-cleaning and laundry. With a proprietary locker-based laundry solution, My Locker Laundry has eliminated the two biggest problems for our customers in Singapore: inconvenience locations & inconvenience hours.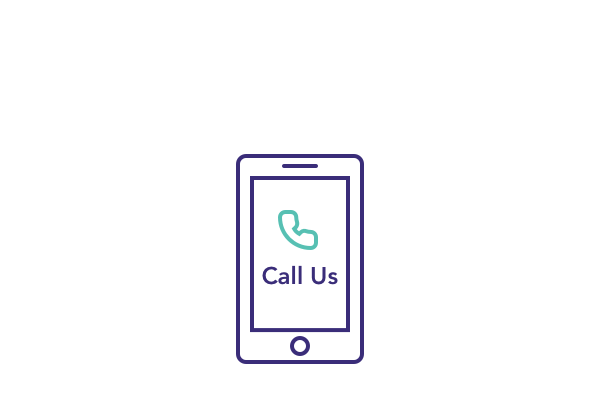 No more taking time out of your lunch break or weekends for special visits to the dry cleaners.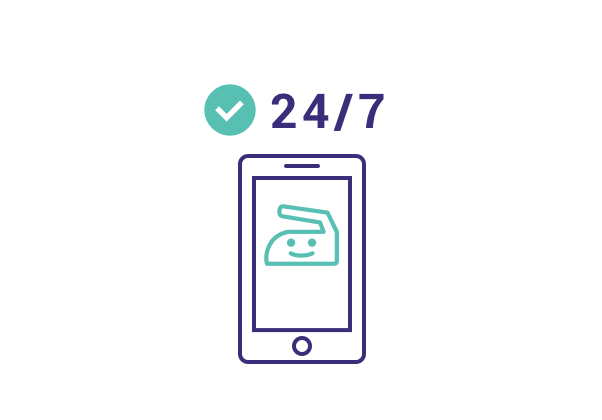 Do your dry cleaning whenever you like, we are open 24/7!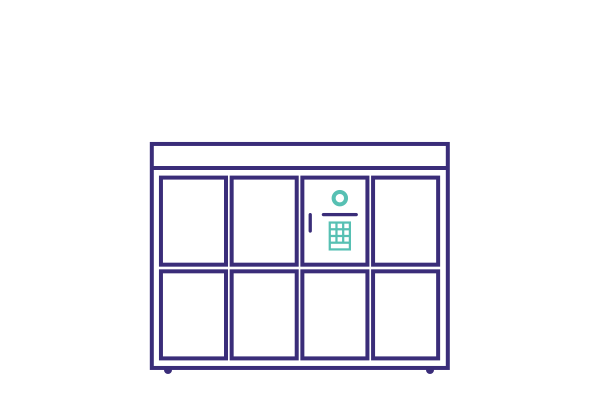 Free pick up and delivery included.
Always.
Our 100% Quality Guarantee
If you are not 100% satisfied with our quality, we will re-do it for you.