How It Works
You are important to us.
That's why we only work with the best to ensure your clothes is cared for to the highest standard possible.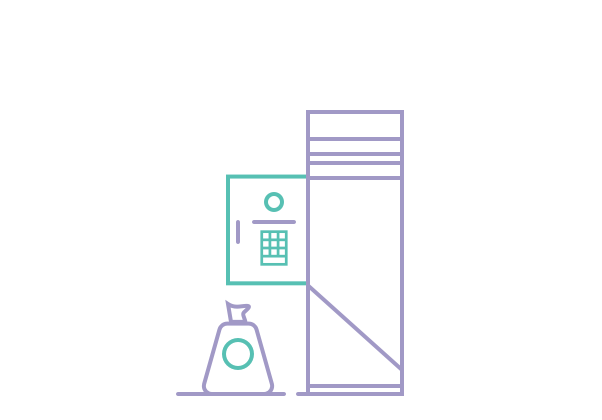 Drop Off
Drop your clothes off in any available locker.
Did you remember to register?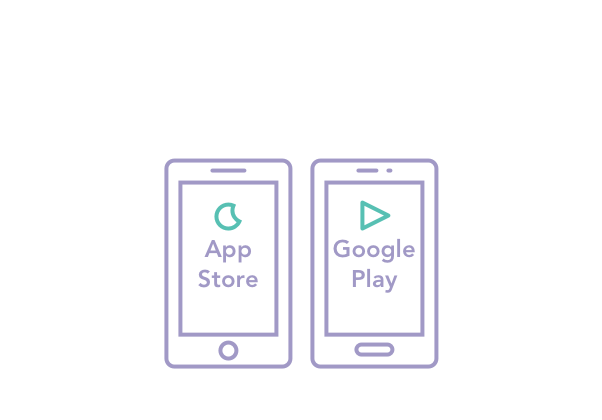 Place Order
Close the locker. Press * and enter any 4-digit code. Press # to confirm the code & lock. Input your Order through your App
Don't have your App? Download here.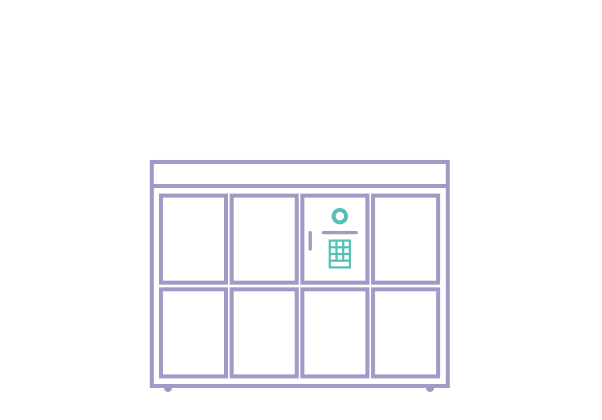 Pick Up
We will SMS you the locker number and passcode once your clean laundry is ready for collection. It's that Simple! Enjoy!